I am a Ph.D. researcher studying Neuroscience and Machine Learning at Columbia University. Academically, I create neuroscience-inspired AI systems and apply ML to understand human brains (Neuro ↔ AI) in their healthy and abnormal states. Industrially, I develop large scale ML systems to model complex biological and cognitive systems, in applications such as healthcare, user modeling, computational phenotyping, time series analysis and speech recognition.

I graduated from the University of Washington, Seattle (UW), as part of the NIH-funded Computational Neuroscience Training Program, with a B.S. in Applied & Computational Mathematics, a B.A. in Psychology with Honors and an M.S. in Applied Mathematics. I still maintain close collaborations and affliations with Columbia Department of Systems Biology and UW Department of Applied Mathematics.

In the long term, I believe in the power of technology to progress the everchanging social norms and solve critical socioeconomic challenges in the world. Feel free to reach out for academic, industrial and humanitarian collaborations.

I am into: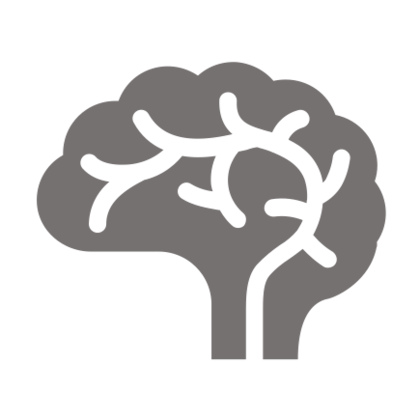 brain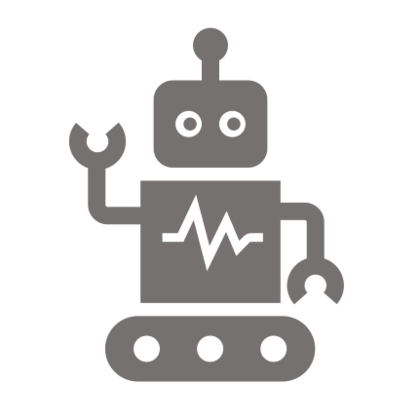 intelligence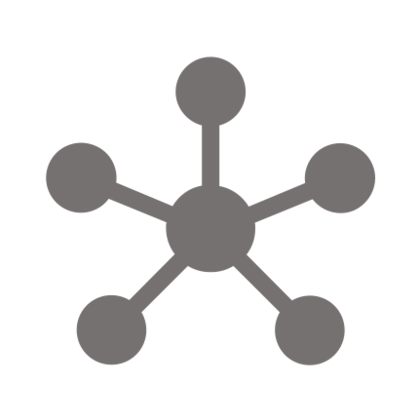 topology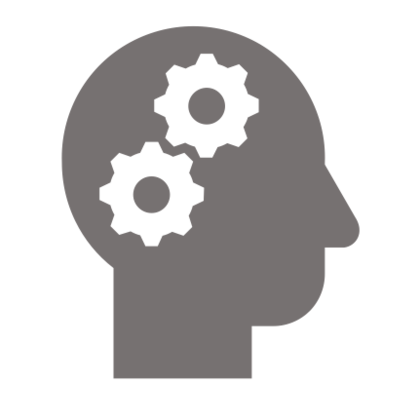 psychology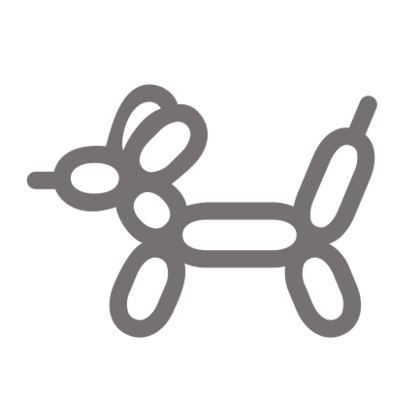 design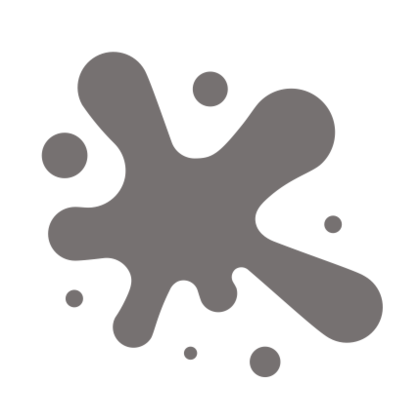 perception
How to best visualize high-dimensional dynamic data? How to generate creative design computationally given simple aesthetic prior? How to model human creativity? How to generate creative processes with state-space language?

Here are my [ CV ] and [ Google Scholar ]. Visit me at .